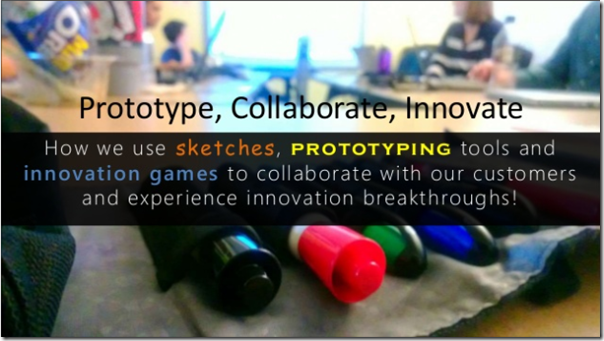 I know I've mentioned before how great it is to work for a company that provides time to attend and speak at various conferences. This is a whole next level.. Quicken Loans Technology group puts on their own annual conference that is truly a top notch 1 day conference. In addition to the speakers listed on the web site, I've also heard the likes of Steve Smith and Jim Holmes will also be presenting – I'm so pumped to be attending this! (and completely humbled to be presenting).
At QL Tech Conf I'll be giving a UX'y talk
I'll be sharing some of the lessons learned from when I ran the product design UX team at GetThere. We'll be talking about how we used Innovation Games, rapid prototyping and design studios to better collaborate build better products. I really like the topics covered in this talk because they don't just apply to UX teams. We've used Innovation Games to help facilitate retrospectives, organize team work and all sorts of contexts. I've found the prototyping techniques I'll be covering useful whenever I need to communicate an idea or concept. Super handy for all dev and UX teams!
At MIGANG (Michigan Great lakes Area .NET Group) I'll be speaking on Dependency Injection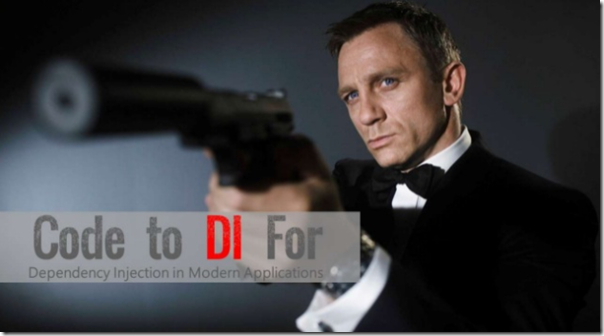 I love this talk. This is the talk I gave in Ft. Worth where someone commented "Had me laughing so hard I could hardly eat my nachos." I went for nearly 10 years in my professional development career before I adopted a DI approach to authoring code… the techniques that I'll be showing have had the single greatest impact on how I write software today. I've been giving this talk, in one form or another, for several years now. If you're in the area, be sure to stop by, we'll hit up the local pizza place afterwards and have a great time!