TL;DR:
Detroit.Code() is a 3 Day conference I'll be giving two talks at in Detroit next week. You can register now and save 10% by using code CalebJenkins10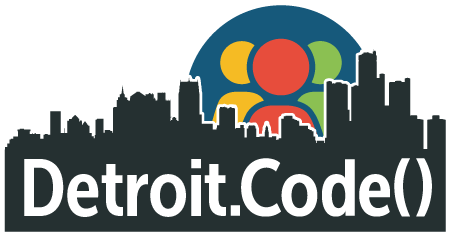 The rest..
Earlier this year I spoke twice at our internal Software Craftsmanship Community at Quicken Loans. Next week, I'll be giving two more talks in Detroit. Coding Naked and Scaling Scrum.
I'm really looking forward to this "local" conference. It's local for me since I started working in Detroit every day. Well, "in Detroit" is relative, my commute involves walking to my standing desk in Texas – more on that in a future post! OK, I really am excited to experience this conference. The speaker line up is amazing. The hardest part will be some of the time slots where there are way too many good speakers and topics I want to hear at the same time. Where else can you go spend a whole day learning about ASP.NET CORE directly from Microsoft's Jeffrey Fritz or Do Architecture Kata's with Ted Neward or spend a day learning directly from Ted X Speaker Christina Aldan? Seriously, here's me trying to decide which session to attend in one slot

Too many good talks to decide.
The only thing that made this one easy to pick, is that one of them I have to be at..

You get the idea.. so much great content, learning, growing – mind stretching will be going on next week.
I'm also looking forward to seeing how the people from Amegala run a conference. They do a number of conferences that I've never been at before.

This feels like a notch up from a TechFest, but not quite at the VS Live sort of level. In other words: just perfect.
Quicken Loans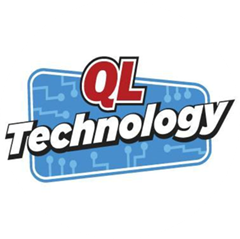 I should also mention how awesome it is to work for a company that not only gives time off for attending a speaking at conferences.. but actively encourages broader community participation. Not only is Quicken Loans officially sponsoring Detroit Code, 6 of the speakers are from QL, many of us are from out of town, and QL is paying for our travel and hotel for the week. Awesome!
I'll be giving two talks:
Coding Naked – Unit Testing those hard to reach places.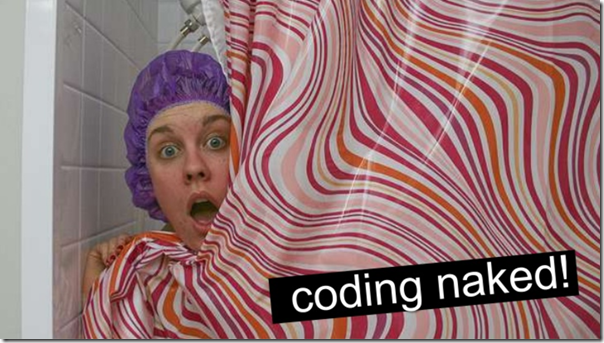 This is an updated version of this talk that I've given many times. The new version (updated slides coming soon) is much more focused on code examples and working through various scenarios that people run in to while at the same time delivering on the principles behind those examples to really help people get better at navigating the world of automated unit testing. Original slides: https://www.slideshare.net/calebjenkins/coding-naked
Scaling Scrum to the Enterprise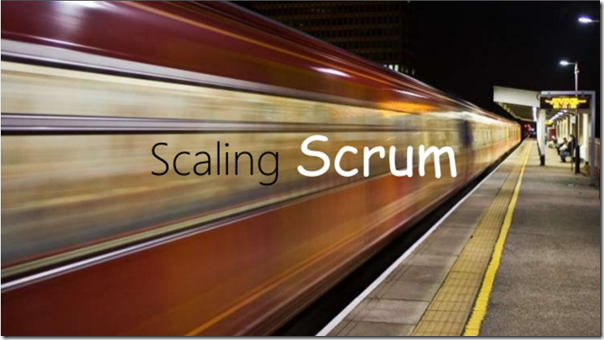 Scrum is awesome.. just incomplete. (by design) – this talk goes through some of the patterns and practices that we used to scale scrum at Sabre to help people increase their over all agility and deliver better software.
There's still time to register.
The full day workshops are on Monday with the rest of the conference taking place Tuesday and Wednesday. If you use the discount code CalebJenkins10, you'll save 10% off of your registration.
Hope to see you there!