What are you doing this Friday? Nope. Change your plans and come hang out in Tulsa. It's time for the 13th Annual Tulsa Tech Fest. That's right 13 years in a row! (not that I've been there every year – but a lot of them). Honestly, where else can you 17 tracks and 68 different sessions all for the price of a can of food (Every Year the Tulsa Tech Fest Community does a food drive as a part of the event… literally, bring a can of food, get in for free – it's awesome!)
This year I'm opening and closing the Agile Track

I'll be kicking things off with an overview of Scrum and talk about some practical patterns and strategies to scale Scrum to larger Enterprises companies. We'll also touch on frameworks like LeSS and SAFe.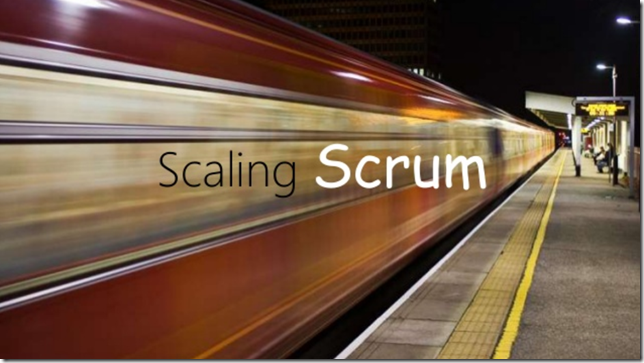 (slides)
Later in the day I'll be giving a brand new talk that I recently debuted in Ft. Worth. It's a lot of the tips and tricks that I've used through out the years to really make Scrum work.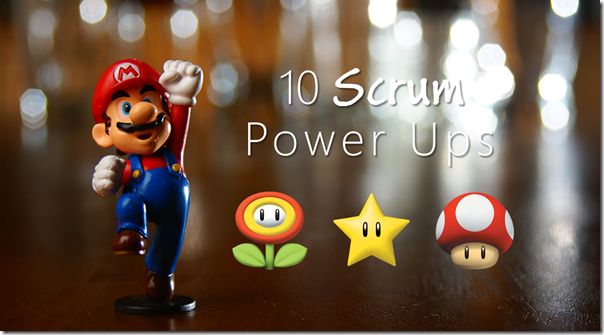 This talk is a lot of fun, and if you're in the area – I think you're really going to enjoy it. (slides coming soon)
Here's the official description:
Scrum is the most popular Agile framework in the world for effective team collaboration on complex projects. Scrum provides a small set of rules that create just enough struterehcture for teams to be able to focus their innovation. By design Scrum is incomplete, come learn some of the tips and tricks (Power Moves) that have helped accelerate teams all over the world. 10 key moves that have been consistently helpful as Caleb has lead, consulted and coached Scrum teams world wide.
We'll dive in to areas like, key ways to improve stand up, how to forecast and effectively communicate progress to the business, protect your quality and make the most of your Scrum team and the Scrum framework.
Though, as my friend Dave put it…

Yeah.. he's probably right about that.. See you there, and expect to see more than 10 Power Moves.

I'm really looking forward to presenting, meeting new people, seeing old friends, and all of the conversations that tend to surround these events.