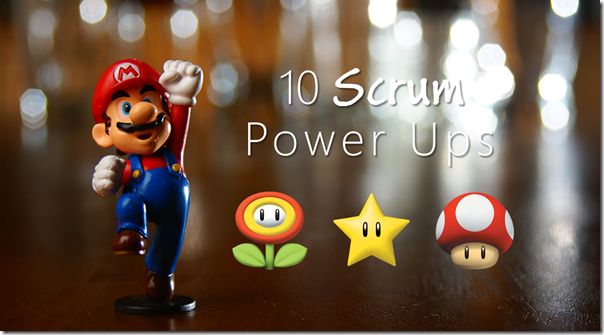 I'll be presenting tonight on a topic that is near and dear to my heart: getting the most out of Scrum.
Official description:
Scrum is the most popular Agile framework in the world for effective team collaboration on complex projects. Scrum provides a small set of rules that create just enough struterehcture for teams to be able to focus their innovation. By design Scrum is incomplete, come learn some of the tips and tricks (Power Moves) that have helped accelerate teams all over the world. 10 key moves that have been consistently helpful as Caleb has lead, consulted and coached Scrum teams world wide.
We'll dive in to areas like, key ways to improve stand up, how to forecast and effectively communicate progress to the business, protect your quality and make the most of your Scrum team and the Scrum framework.
I'm really excited to dig in to some real tangible tips that people can start using right away, also – if you're never been to the Ft. Worth .NET User Group – they have a great venue! We're meeting tonight at Chimy's in Ft. Worth – big thanks to Tek Systems for sponsoring tonight and buying us all dinner. Awesome!
Note: I'll be updating a link to my slides here later this week.
Hope to see you there!