Last Friday I was privileged to give the closing keynote at the Tulsa Tech Fest. In the past I've spoken about things like building a great culture, 10 practices that all developers should be doing – even talks specifically about dependency injection and refactoring code. This year it was more about Why all of this stuff matters.
As a developer, it's easy to think about how big the universe is, how much there is to do, and wonder if these things really matter. So we take a look at some examples in our industry on why UX matters, Clean Code, Secure Coding, Engineering Practices, Building a Culture, Continuous Learning.. and finally, being a Professional. These things matter.
If you were there – hope you enjoyed it!
I also gave 2 other talks that day.
Scaling Scrum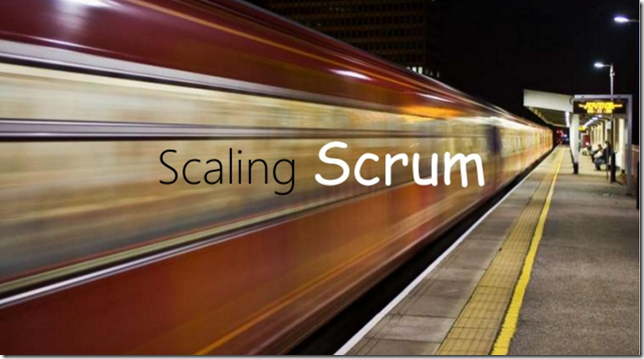 Prototyping, Innovate Collaborate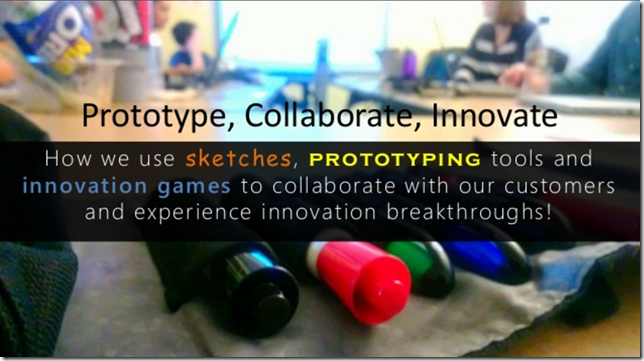 In addition, several people from my new job found out that I was speaking in Tulsa, and pulled together to create an entirely new track this year! So cool. More about Linux Academy and my new job coming soon!