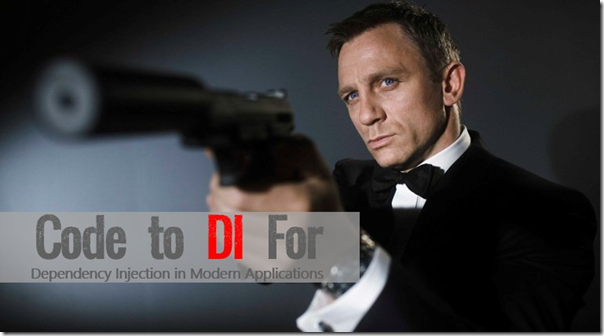 Tomorrow night I'll be speaking at the Ft. Worth .NET Users Group.  I'm really looking forward to this talk, this is an updated talk to something I first did over 8 years ago! I guess good software practices really do endure.  This is one of the talks that I was going to give at the Dallas Tech Fest (if one of my daughter's birthday wasn't on the same day).
The Ft. Worth Group is a great community – and BONUS: Looks like they're meeting at an awesome resteraunt tomorrow near the 7th street district – the fun starts at 6 – if you are in the DFW area you should make the drive out! Be sure to RSVP so they know you'll be there.
I'll be updating my slides here soon.. but nothing is going to compare to the live experience. 😉
Update (3/16/16): Here are my slides, code should be on GitHub later this week!
Update: (3/20/2016): Code posted to GitHub – Enjoy!
Update: If you missed this talk, I'll be giving an updated version at the next Dallas .NET User Group – Hope you can make it!