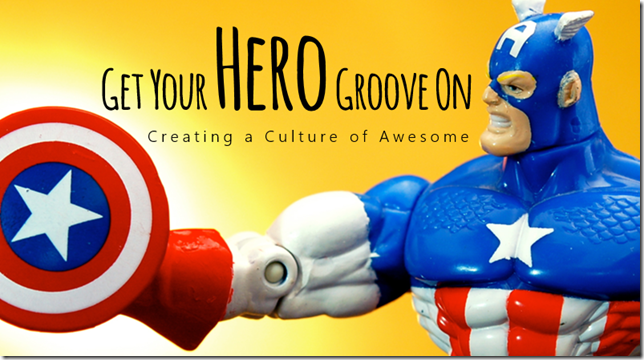 Tomorrow (Monday, Sept 14th) – I'll be presenting at the Oklahoma City C# Group (MeetUp). This will be a slightly revised version of my keynote that I did at the Tulsa Tech Fest. I really like the changes and I'm looking forward to spending some time with the folks in OKC! This is a lunch time group – they meet at 11:30 – so make sure to clear your lunch time schedule.
This talk goes in to my own philosophy of work, with some good patterns and anti-patterns for development, building team and having a great culture. Hope to see you there!
Update: Use the OKC# meet up site to register, and for updates.
Post event update:
Looks like most everyone enjoyed the talk! BTW – this is a really cool space that Techlahoma has secured for most of the user groups in OKC to use. Really love to see the collaboration and cooperation among so many "different" technology communities! Thank you all for being there, and for the great time.