Tomorrow, I'll be presenting at the 3rd annual Dallas Day of .NET.
You can see my talk at 3:45 in the "Executive Track" – I really have no idea what that title title implies. My talk will be on Scaling Scrum to the Enterprise. If this is a challenge that you have ever faced, you should swing by!
Here's a picture from one of my slides: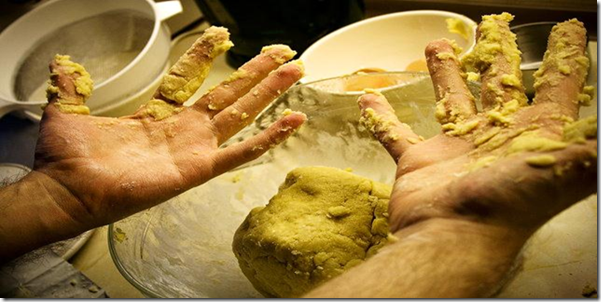 It's going to be a lot of fun!
The line up of presenters is impressive! (for some reason, I 'm not listed on the site 

)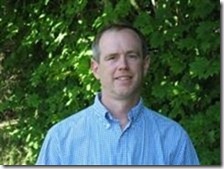 Scott Hunter – who leads the Microsoft ASP.NET Product team that Scott Hanselman, Damian Edwards and Steven Sanders work on.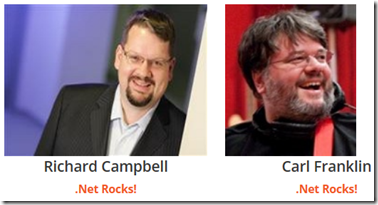 Richard Campbell and Carl Franklin, of .NET Rocks! fame.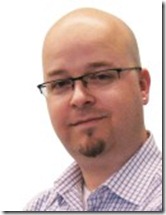 Nick Landry, friend and fellow Microsoft MVP is a Senior Product Manager at the helm of Infragistics mobile and data visualization developer tools across multiple technologies and platforms.
Plus Chris Love, Daniel Egan, Jimmy Bogard, Jeff Palermo, Shawn Weisfeld, Ryan Lowdermilk, Atley Hunter.. and those are just the guys that I know! This is going to be an amazing two days in Dallas with this wild group of presenters. Unfortunately, I won't be able to stay for Saturday.. I've just got too much on my plate with my new job and traveling for 2 weeks this month!
Hope to see you there, and I'm looking forward to meeting the rest of the presenters and attendees.. be sure to say hi!