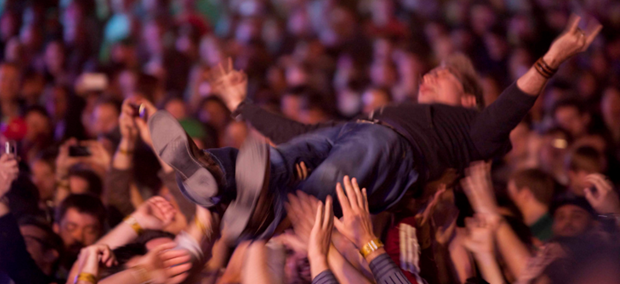 Here is a quick look at some of the conferences and events that I'm attending, or I've submitted for or am planning on submitting talks for this year…  this could be a busy year!
Attending Microsoft MVP Summit  – Feb 28 – Mar 2
Day of .NET – Dallas – Mar 9-10
DFW Scrum – a great group of Agile'ists in the Dallas area!
North Dallas .NET User Group (Date TBA)
Ft. Worth .NET User Group (Date TBA)
Dallas Tech Fest (Dates TBA)
Big Design 2012 (Dallas) – May 31 – June 2
Tulsa Tech Fest (Dates TBA)
 Tulsa School of Dev (Dates TBA)
VS Live May 14-17 (NY) &  Aug 6-10 (Redmond)
Agile Alliance Conference – August 13-17 in Dallas, Texas
Unfortunately, the Agile Alliance Conference overlaps That Conference "summer camp for geeks"

August 13th – 15th – I was really looking forward to that!
Image Credit John Pozadzides
Creative Commons 
some rights reserved