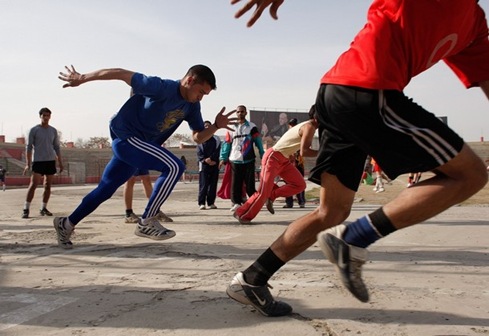 First thing in the morning I fly out to Houston for XAMLFest.
Monday I'll be speaking on "Building Applications to Support Design, What is a Design Integrator?"
Tuesday I'll cover "Design best practices, Silverlight on the Web"
Then it's home for a day to head off to Tulsa for the TulsaTechFest
Thursday I'll cover "Better Application Design with practical loose coupling" and then "Silverlight with Visual Studio 2008 + Expression Blend" later in the day.
Friday it will be "Developer Designer Zen (Bringing these two worlds together)" followed by "Silverlight 2 : Data & Visual Templates"
6 talks in 5 days… If you're in the area be sure to stop by and say hi!